MixPad 7 Multifunctional Control Panel
Support 4-loop light control. Easy to deal with all infrared home appliances control at home.
Support Zigbee, WiFi, Bluetooth, Ethernet. The strongest compatibility in the smart home industry, and soon fully support Matter.
Multy-person intercom
Multi-split calling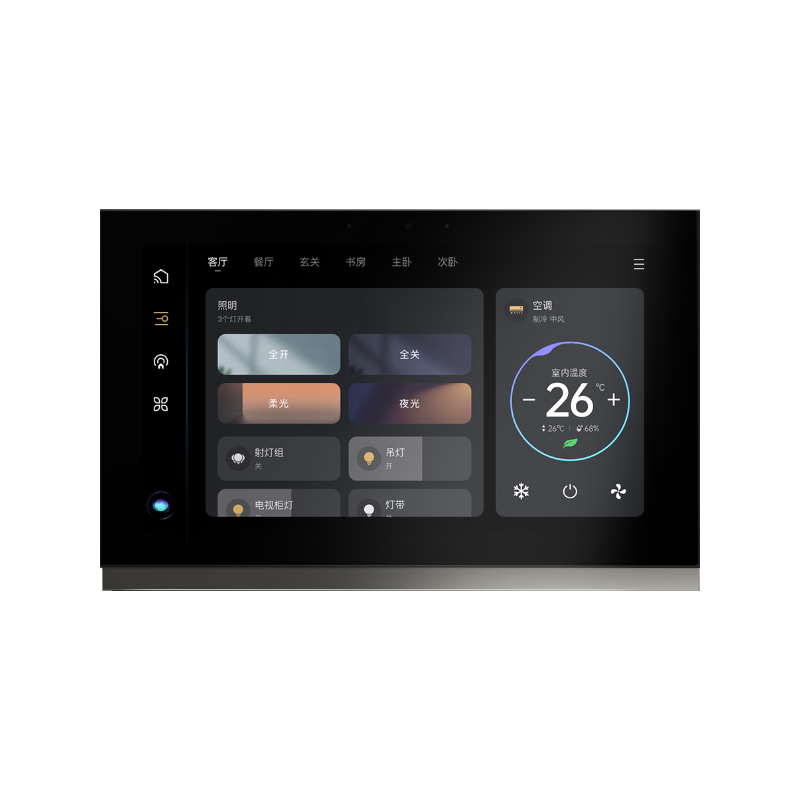 MixPad S All-in one Gateway Panel
Smart hub is the gateway of the smart home system, connecting multiple devices & building stable and secure home network. 
Perfect combination of buttons and touch screen
Sensitive and precise voice control
Multifunction HomeMate App
All-in-one hub for remote control of smart devices through voice, APP and touch screen control, simple and easy installation. 
Touch Screen and App remote control
AI Scene control
WiFi & ZigBee connection
Newly updated 3 ways of interaction: Button, Touch display, App.
Multy-Modal, Four-dimentional interaction used by the whole family.
Wi-fi & bluetooth gateway
lighting control
IR remote control
AC control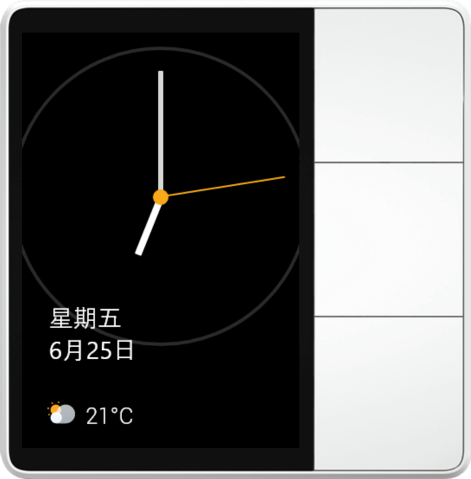 Create your own Smart Home network with the ZigBee Mini Hub which allows you to control, monitor and maximize efficiency for over 100 different devices
2-way feedback in real time
Local and remote control
"Simple Connect" for ZigBee automatic networking
Smart linking bridge & hub for different kinds of Radio-frequency or Infrared devices
Control multiple RF devices of different brands
Support over 8000+ home appliances of different brands
Patent technology of real-time Cloud system
Smart Mirror is a bridge between the smart application system, user interaction and the smart devices. Provides Internet and Cloud service
Control all the smart devices
Display the daily information about the weather & protection alerts
Display for daily schedules
Play your favorite music and read the daily news
 Body condition overview